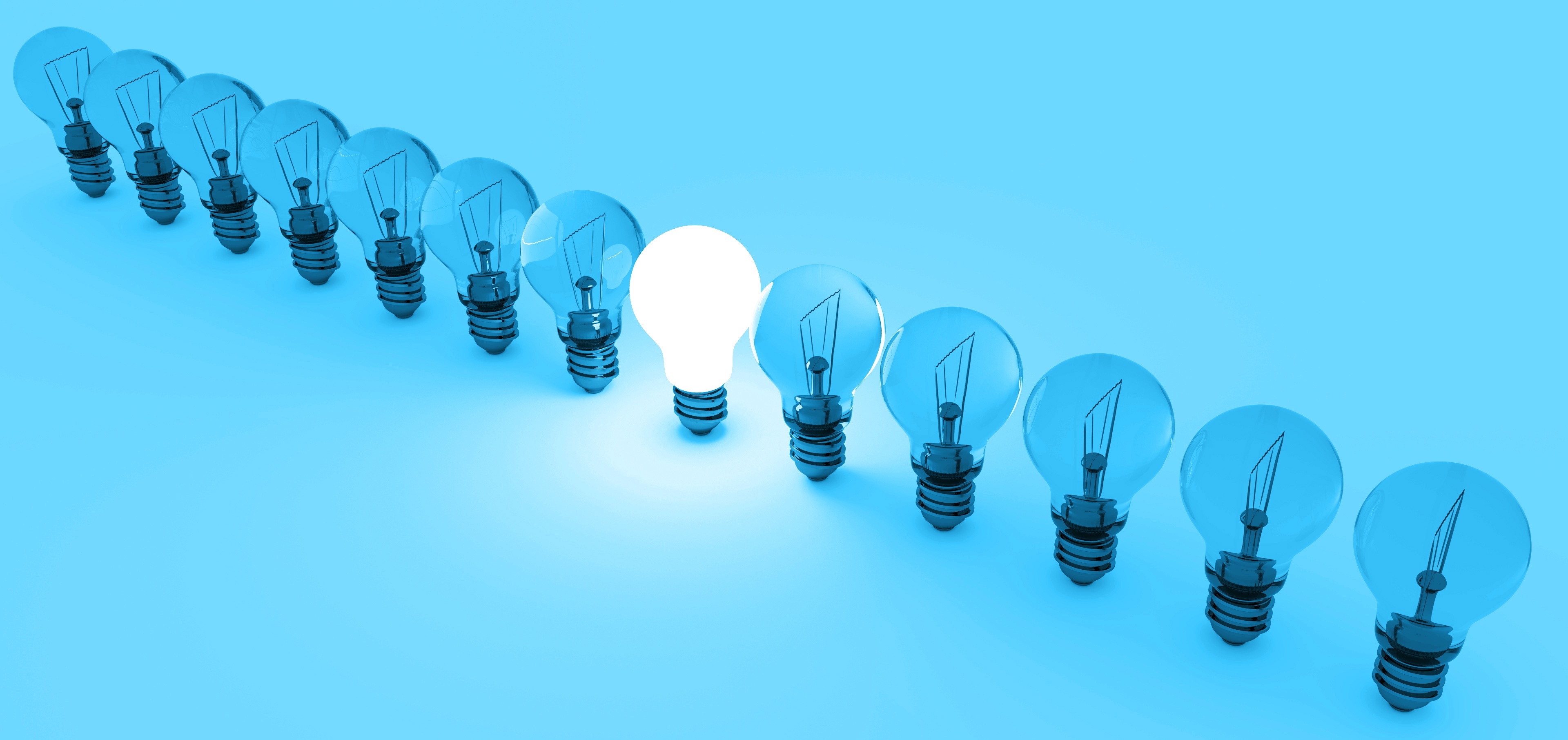 Why blend in when you were born to STAND OUT
We believe that good design starts with you, the client. It's about what you like, and what you need. We want to work with you
to create the perfect message to achieve your marketing goals and to develop a working relationship that will last for years.
If you have any questions, would like to receive a quote, or just want to say "hi," please feel free to contact us.
A design agency dedicated to creatively expressing your vision.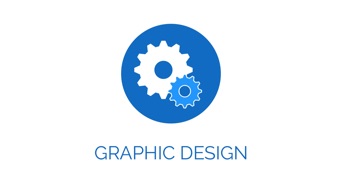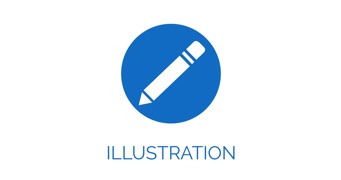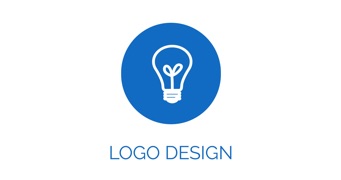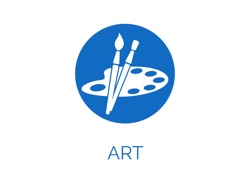 CONTACT US
If you have some Questions or need Help! Please Contact Us!
We make Cool and Clean Design for your Business